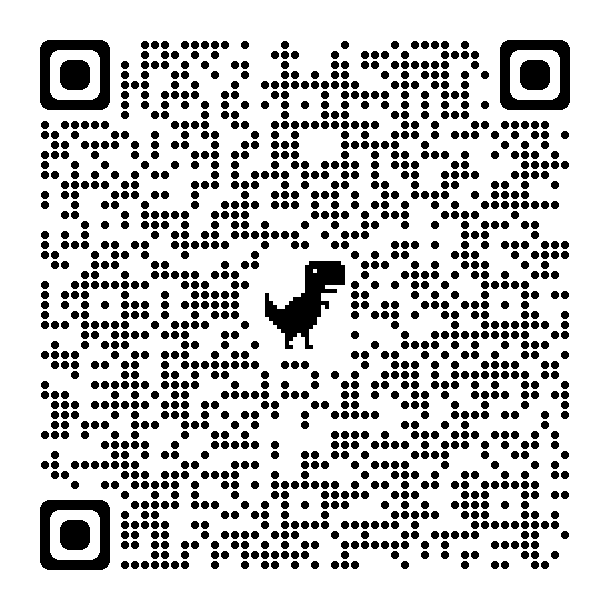 Core: July 31 - August 4, 2023
Training Location: Montgomery, Alabama


---
Application Process
The application is online.
Apply Here
or you can scan the QR Code





Additional information will be added to the website as it becomes available.
Applications will be reviewed and participants should receive confirmation within 10 working days. If you have not received information after 10 working days, please contact our office at charlene.crump@mh.alabama.gov
Payment Information
When we receive your application, it will be reviewed. If you are accepted into the training, we will invoice you. You will not need to pay until you have been officially accepted. You may pay by check or PayPal, which allows you to use your credit card. Please note that the rate you pay will be based on the date we receive your application provided it is received within 30 days of notification of acceptance and invoicing. If payment is not made within 30 days, your application is subject to removal from the participant list.


If you are placed on the wait list, you will be informed and invoiced only if there is an opening and you accept it.
Important Notice: Refund policy remains in effect regardless of format of the training
ADDITIONAL CORE AND ALUMNI TRACK INFORMATION

Institute Agenda (Coming Soon)

Course Descriptions (Coming Soon)
Additional information will be posted over the next few weeks.

Alumni Sessions

will be virtual



The Alumni Sessions will run October 2 - 6, 2023. Information will be posted in the Spring.