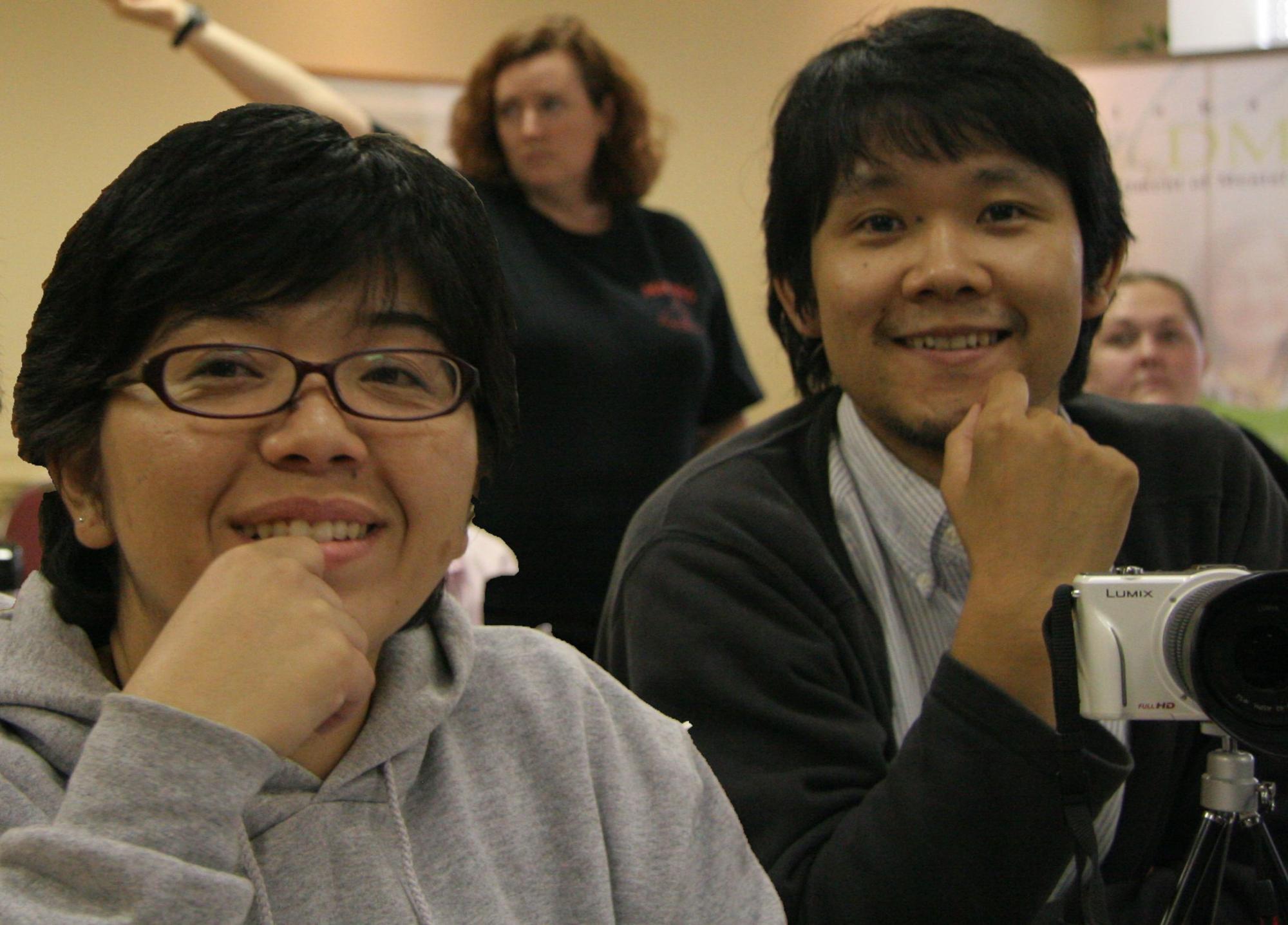 "I had such a wonderful time at MHIT. You and your staff really did an incredible job! I have NEVER been to such a well-organized conference."
- Tara, New York
"It absolutely became my second home and wonderful place. I would just like to say a "Big Thank You" to all MHIT family members for organizing such wonderful evidence based training session. You MUST stop by the State of Alabama to visit MHIT as one of your 100 things challenge!!"
- Kota T. Tokyo, Japan
What a week at MHIT, where I totally absorbed all of your awesomeness that will carry me to next MHIT! I know that I'm not involved in the ins and outs that y'all are, so it flies by for me...i'm desperately grabbing for the non-existent remote control!
Lynne L, Washington
"ESTABLISHES THE LEVEL OF BEST PRACTICE"
Since the first Institute in 2003, the Mental Health Interpreter Training Project has strived to improve each year. Whether it be annual new content or reaching out to people across the seas and from different languages, MHIT refuses to be complacent.
Our faculty members are nationally known for their expertise. MHIT is always on the lookout for new directions and new talent.
When you attend an Institute, whether it's your first time, or you are one of the hundreds of alumni who have attended more than one, you can be sure you will be learning new things that are, what Director Steve Hamerdinger calls, "the bleeding edge."
Check out the page for the upcoming Institute when it's posted (late December - Early January) and make your plans to join us.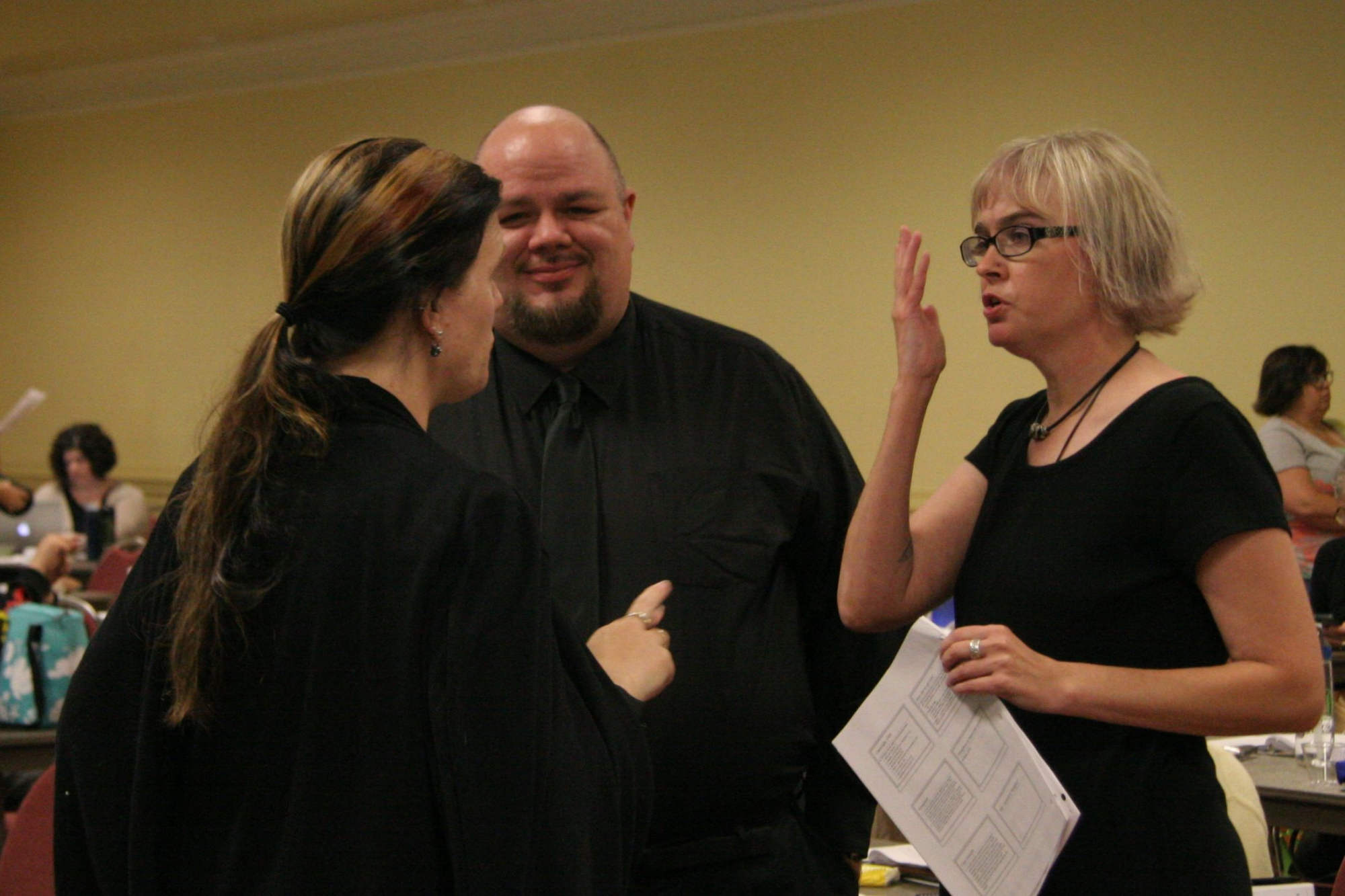 "Just wanted to say how proud I am to know you all after being a part of MHIT this year. Tremendously interesting speakers and information. I literally woke up at 3 am one night with a 'eureka!' moment."
- Anonymous
"I have now returned to England and had time to reflect upon what I thought about the Deaf services that Alabama has to offer and review the effectiveness of the training package. I have to say that the motivation and commitment of all the team involved in offering this training is second to none and this is clearly evident in their commitment to continually improve deaf mental health services and offer a service that is inclusive to all."
- Neil B, Leeds, England
The Annual Interpreter Institutes are the Heart of MHIT