Troy or University of Montevallo SLPI Interview
Troy Interpreter Training Program or University of Montevallo Deaf Education Students Only
This application is only for students currently enrolled in Troy University's Interpreter Training Program or University of Montevallo Deaf Education Program
Click on the titles below to download the appropriate application
Important Notice
Thank you for your interest in the Sign Language Proficiency Interview (SLPI). After careful consideration of our staff's limited time and mission to serve individuals who are deaf within the state of Alabama, we are not able to accept out-of-state candidates at this time. A list of site coordinators and their locations is included below. We wish you the best in your endeavors.
Effective February 2020 the Sign Language Proficiency Interview: American Sign Language (SLPI: ASL) has undergone new requirements which have made the SLPI: ASL a more rigorous assessment. Our team is finding that the results are 1 to 1.5 full levels lower than previous results. Previous scores cannot be compared to current assessment results.
This is for the general public. DO NOT use this form if you are a Troy ITP major University of Montevallo Deaf Education major.
Sign Language Proficiency Interview: ASL
Many different programs in Alabama use scores from the Sign Language Proficiency Interview (SLPI: ASL) as part of the hiring process. This is especially true with Deaf Services under Mental Health. All of our programs, both those we operate and those we contract with, have specific SLPI levels in the job specifications.
SLPI testing dates for 2024(3)
Testing date(1) Location(2) Registration Deadline
January 12 Montgomery-DMH January 5
February 9 Montgomery-DMH February 2
March 8 Montgomery-DMH March 1
April 12 Montgomery-DMH April 5
May 10 Montgomery-DMH May 3
June 14 Montgomery-DMH June 7
July 12 Montgomery-DMH July 5
August 9 Montgomery-DMH August 2
September 13 Montgomery-DMH September 6
October 11 Montgomery-DMH October 4
November 8 Montgomery-DMH November 1
December 13 Montgomery-DMH December 6
Notes:
Testing is provided monthly on the 2nd Friday of each month unless otherwise indicated.
For those testing via remote videoconferencing-the VP number must be provided and tested at least 48 hours prior to the interview. Failure to set up testing 48 hours prior to the interview will result in cancellation.
If you do not get the results that you were hoping for, you may re-take the exam after six months.
Questions? Contact Us Here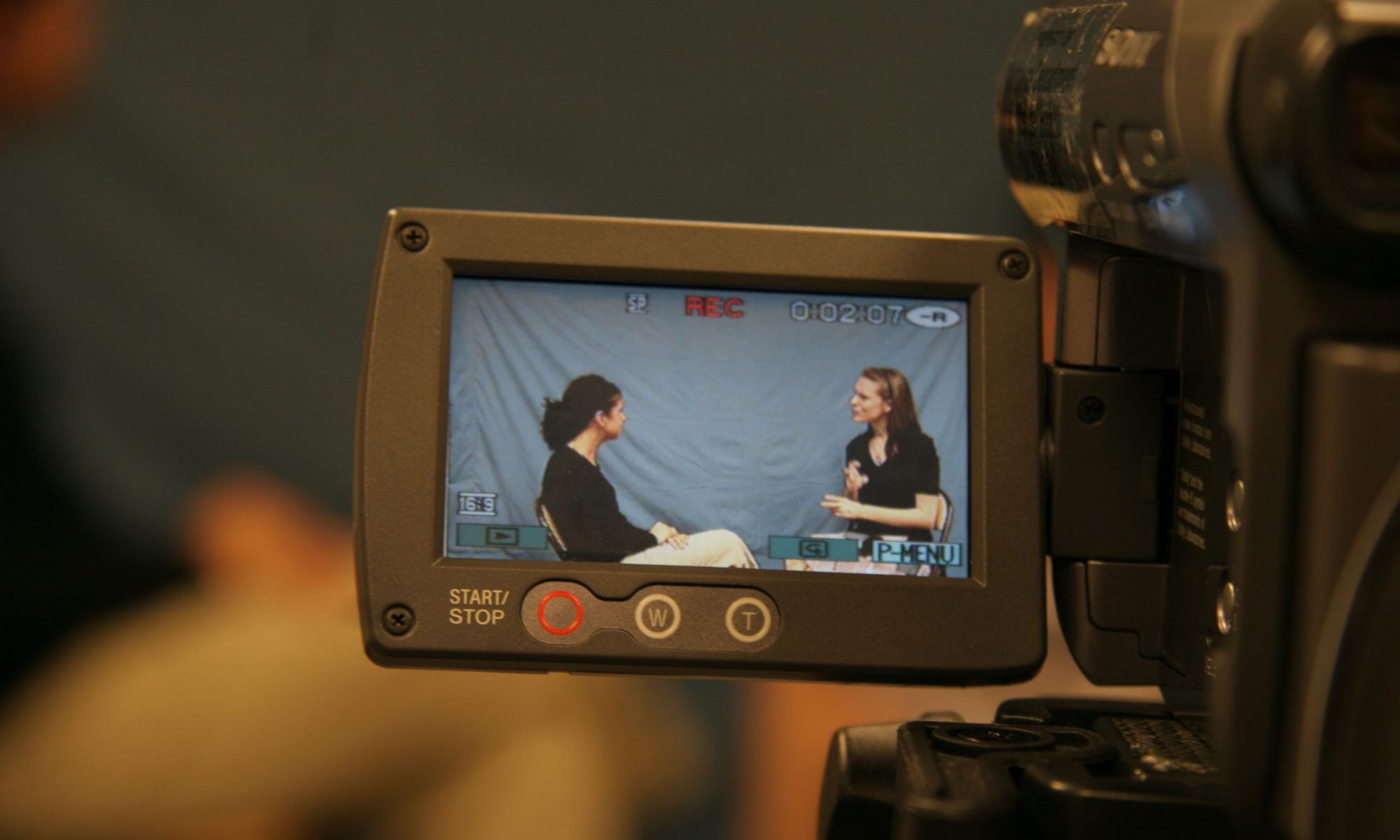 Other Important Documents
The following documents will be helpful for ompleting the SLPI process.