Enhancing Knowledge

Through Online Learning
Bimonthly online discussions are continuing education opportunities for mental health interpreters and clinicians who work with deaf consumers. QMHI's are required to have 40 contact hours of continuing education per year.
You can go to this URL https://support.zoom.us/hc/en-us/articles/201362193-How-Do-I-Join-A-Meeting- for more information on how to join the webinar. More tips for using Zoom can be found HERE
All presentations are in the form of a webinar. Links to the webinar will be sent out the same day as the event. This year our webinars will be hosted on Zoom. To use this platform, please read documents on the Zoom Website.
Important: In order to assure time to process your registration, the completed form and payment must be received 7 days prior to the event you wish to join.
The registration fee for all online discussions in the calendar year 2023 is just $35.*
How to Register:
Send a check for $35.00 made out to ADARA- MHIT Fund along with the completed form to:
Shannon Reese, Services Coordinator
Alabama Department of Mental Health
Office of Deaf Services
P.O. Box 301410
Montgomery, AL 36130
* January to December. This fee is NOT pro-rated.
Upcoming Events
All Events run 6:30 - 8:30 PM Central Time
2023 Events
November 14 Behind The Wall: Mental Health Interpreting in Corrections Settings
Andrea Nelson, NIC-Master, QMHI. As an interpreter, Andrea specializes in mental health and corrections interpreting. She has over 20 years of experience working in various capacities in correctional institutions. Prior to becoming an interpreter, she led workshops on conflict resolution in adult prisons and juvenile corrections facilities and worked as a living unit staff for a juvenile detention center. She interned as an interpreter for the Washington State Department of Corrections and went on to interpret extensively in the prison system for over a decade, primarily in clinical mental health settings. Andrea also presents on the topic of "Conflict Resolution for Interpreters." Outside of her interpreting life, she is also a teaching artist in the fields of theater and writing and runs a developmental editing agency.
Presented by: Andrea Nelson
The Purpose of the Training
This Bi-monthly online discussion will provide participants with opportunities to interact with interpreters and clinicians in the field of deafness and explore research articles, discuss presentations and apply the online discussion to service provision.
This workshop will highlight the various challenges and rewards unique to mental health interpreting in correctional institutions. We will discuss prison culture, policies, and stakeholders with a focus on personal safety, ethics, and boundaries. Participants will learn strategies for working within the limits of prison protocol to provide high-quality, effective, and respectful services when interpreting in clinical settings for individuals who have perpetrated crimes.
The Objectives of the Training:
Participants will analyze the difference of settings when it comes to interpreting or counseling and how they differentiate from general mental health interpreting setting.

Participants will identify what is needed or lacking in this setting when working with deaf and hard of hearing inmates.
Target Audience:
Interpreters in Mental Health, Community Interpreters, Mental Health Professionals, School Counselors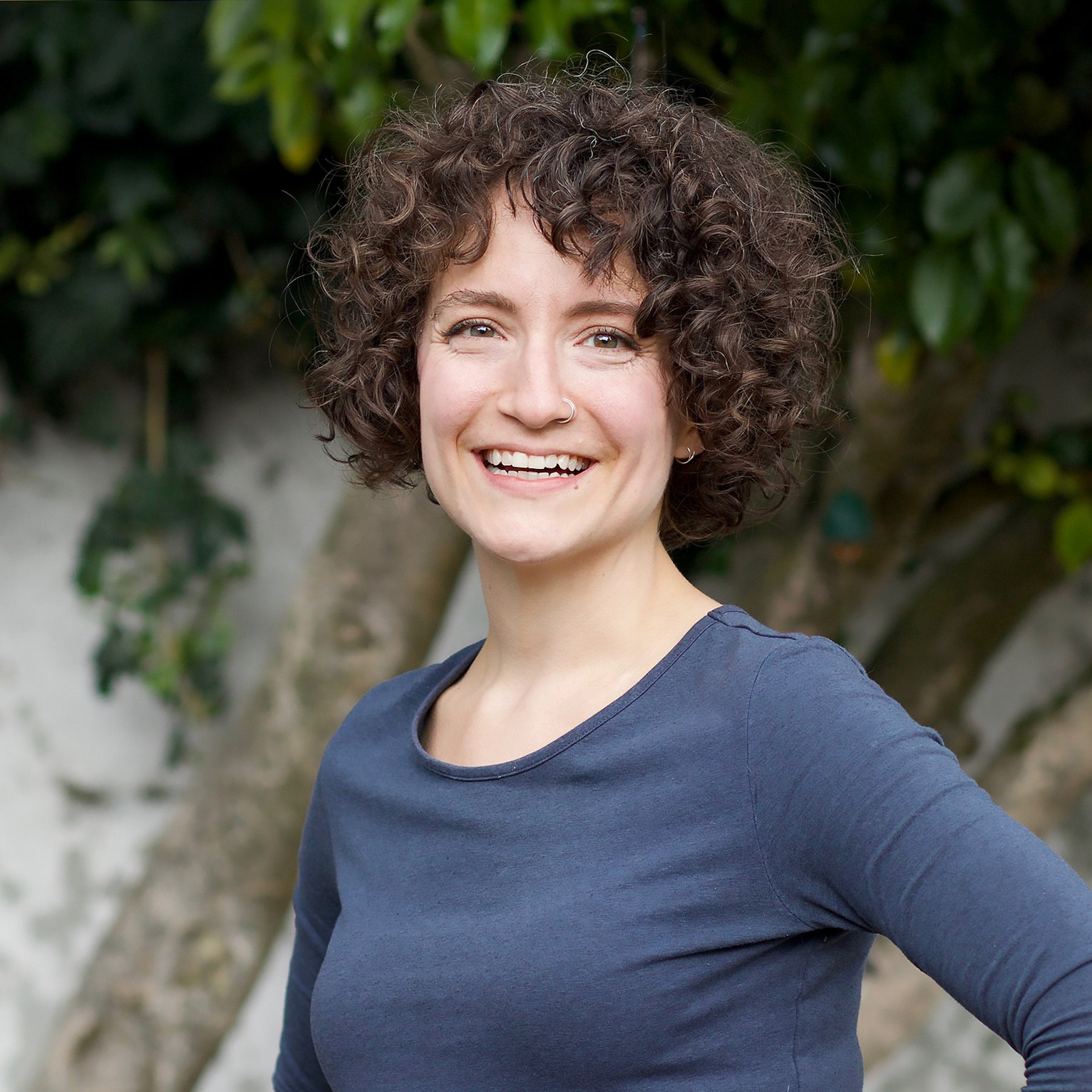 "Now Showing"
"Behind The Wall: Mental Health Interpreting in Corrections Settings"
November 14, 2023
All discussions are conducted from
6:30 - 8:30 Central Standard Time (CST)