Bimonthly online discussions are continuing education opportunities for mental health interpreters and clinician who work with deaf consumers. QMHI's are required to have 40 contact hours continuing education per year.
All presentations are in the form of a webinar. Links to the webinar will be send out a few days prior to the event. This year our webinars will be hosted on Citrix (GoToMeeting). To use this platform Please read documents on the Citrix Website. You can download a full User Guide HERE.
Important: In order to assure time to process your registration, completed form and payment must be received 7 days prior to the event you wish to join.
Registration fee for all online discussions in calendar year 2016 is just $35.*User Guide HERE>
How to Register:
Send a check for $35.00 made out to ADARA- MHIT Fund along with the completed form to:
Shannon Reese, Services Coordinator
Alabama Department of Mental Health
Office of Deaf Services
P.O. Box 301410
Montgomery, AL 36130
* January to December 2017. This fee is NOT pro rated. This fee is included as part of the registration for participants of the 2015 MHIT Interpreter Institute. Registration for 2017 will be included in the 2016 Interpreter Institute fees.
May 14, 2019
6:30 PM - 8:30 PM

Enhancing Knowledge

Through Online Learning
Jerry has been providing counseling services since 1994 when he graduated from the University of Utah. Jerry's work experience includes working for the Department of Corrections, Intermountain Specialized Abuse Treatment (ISAT) Center, Division of Child and Family Services and Olympus View Hospital. He has written educational classes on Victim Empathy, Anger Management and working with LGBTQ Clients. His
Target Audience:
Interpreters in Mental Health, Community Interpreters, Mental Health Professionals, School Counselors
Presentation Flyer Available for Download HERE
You only need to register once each calendar year
Registrations will need to be submitted
Pre- Reading
"The Intersections of LBTQ+ and Deafness"
diversity of clinical experiences has provided him with an eclectic background. He has presented throughout the State of Utah and nationally on a variety of social work and clinical issues.
He currently is an Assistant Professor/Lecturer at the University of Utah School of Social Work. He has been providing therapy to the LGBTQ community since 1996 and has addressed issues such as sexuality, identity, relationships, conflict resolution, spirituality and religion as well as coming out issues. His vast experience also includes working with gender related issues. Jerry is a father as well as husband/partner, educator and community advocate. Integrated into Jerry's practice is his sense of spiritual awareness and understanding that we are all unique and carry great potential.
Academically Jerry is teaching classes on Social Work and Diversity Issues/ Reflexive Practice, Ethics and Social Work, Human Behavior in the Social Environment, Clinical Practice, Solution Focus Therapy, Cognitive Based Therapy and Substance Abuse Treatment. Jerry has facilitated trainings on Dialogue between issues of Sexual Orientation and Religious Divides, and the exploration of Spirituality as a tool in clinical practice.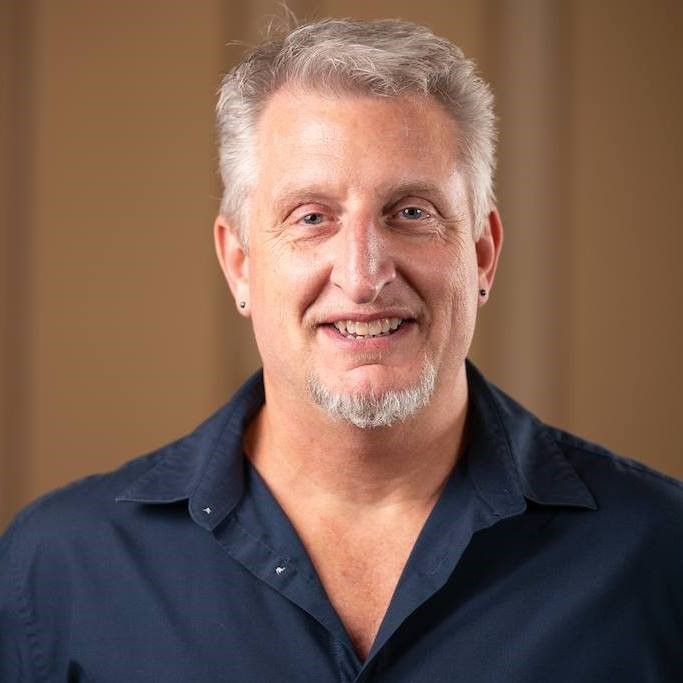 A

ll Events run 6:

30 - 8:30 PM Central Time
July 9
Dementia Part 2
Moderator: Mistie Owens
September 10
Deaf Offenders-Risk Assessment
Moderator: Brian Hartman
November 12
Ethics in Mental Health
Moderator: Brian McKenny